ESK MEETS...
DIANE KORDAS,
FOUNDER OF DIANE KORDAS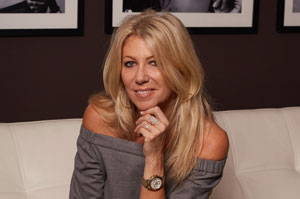 Diane Kordas, Founder of jewellery brand Diane Kordas speaks to ESK about how her personal style reflects her designs, who would be her dream Diane Kordas woman and what inspires her in work and life.

Diane Kordas designs have been described as the sort of jewellery that works as effortlessly on the red carpet as it does paired with jeans and a t-shirt, why was it important to you to create these types of designs?
My personal style and attitude towards life is reflected in my designs; For me it's all about looking effortless but also fun with a 'easy glam' sensibility.
How would you describe the Diane Kordas woman?
A woman who is cultured, appreciates design, is informed and loves to have fun!
You studied at the renowned Parsons School of Design, how did this influence your career trajectory?
I earned my degree in both Fashion and Textiles Design, which taught me an understanding and appreciation for different materials and aesthetics. Parsons encouraged us to be artists, working from concept to development which is exactly the process I implement in my business. It's a fantastic school and I'm so grateful to be an alumni.
Your designs have been coveted by some of the world's most iconic women: Gisele Bundchen, Madonna, Cindy Crawford, Gwyneth Paltrow and Saoirse Ronan to name a few. Who is your dream Diane Kordas woman you would like to dress?
Hmm…that's a tough one as I feel so many of the women that wear my creations are iconic, whether they are entrepreneurs, professionals, philanthropists or creatives.
If I was given the opportunity to dress a woman from the past, it would probably be Caroline Bessette Kennedy who always embodied the effortlessly glamorous aesthetic.
What are the biggest challenges you've faced with your brand to date, and how did you meet that challenge(s)? What did it teach you?
In the beginning, my biggest challenges were juggling work and family. I met this challenge with determination and resilience and surrounded myself with other women with whom I could share experiences and receive advice. I always try to keep moving forward as life is not meant to be travelled backwards and there will always be setbacks. Steve my husband and my rock always reminds me to 'work the problem'.
"In the beginning, my biggest challenges were juggling work and family. I met this challenge with determination and resilience and surrounded myself with other women with whom I could share experiences and receive advice."
— Diane Kordas

Who or what would you say most inspires you in your life and work?

Inspiration for my collections derives from various sources such as architecture, art, history, and conversations aling with childhood memories. For example, I rememberd slipping into my mother's jewellery box and being obsessed with a gold ring emblazoned with a diamond cougar. All but a forgotten memory, it was many years later working late in my London studio this hypnotic, talismanic ring inspired my Animal Kingdom collection.
What's your proudest moment to date (work related or not)?
My proudest moment is definitely seeing our daughters Alexandra and Kristi grow into smart, kind, confident women. Both girls are supremely creative in their own way. Alexandra is a manager & producer negotiating deals in Film & TV in LA, and Kristi is a musician & vocalist begining her career in the entertainment industry. I learn from our girls everyday.
Do you have a favorite quote or phrase or belief that serves as a personal motto?
Yes! Always have 2 mentors in your life, one older and one younger. The older mentor will give experienced advice to help you avoid certain problems and younger mentors will keep you abreast of new ideas, philosophies, etc.
Listen.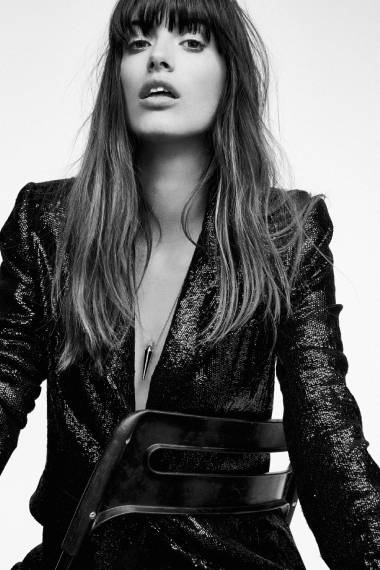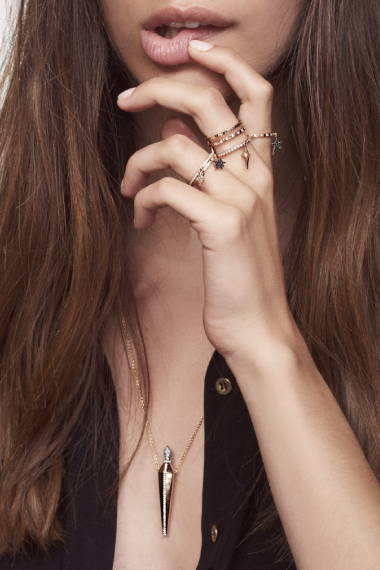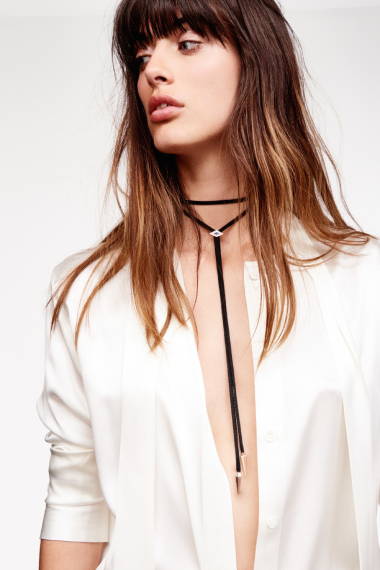 "Today with the internet anyone can get anything, people want to feel unique, that is the beauty of jewelry. When you work hard for something you appreciate it more."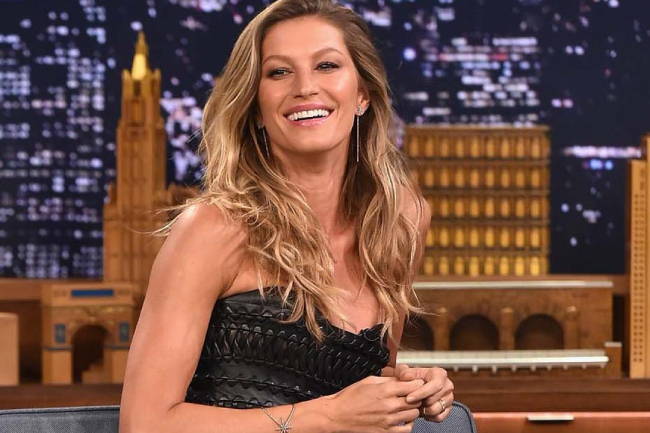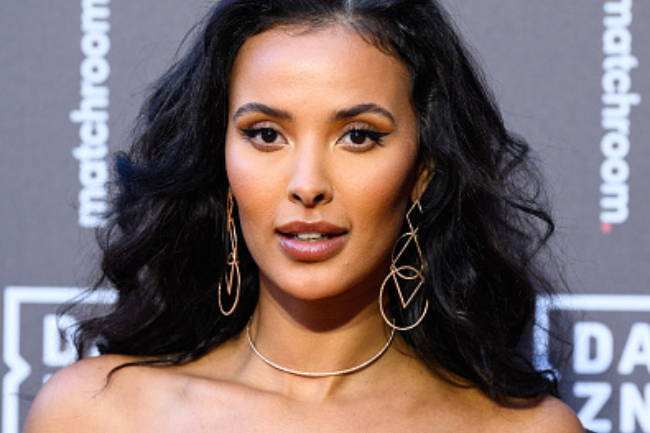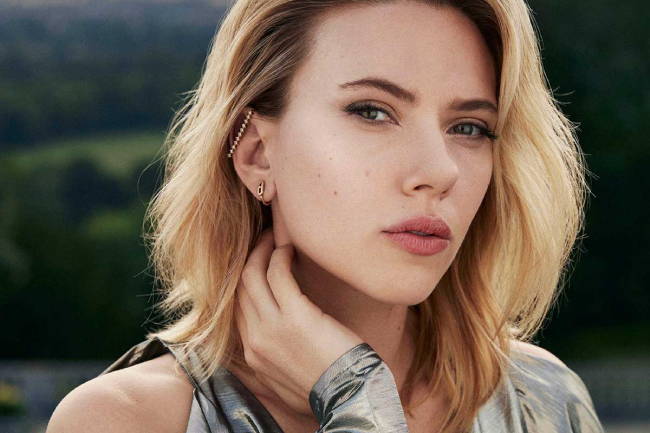 Quick Fire Questions:
How do you start your day?

Most mornings I start with 10 minutes of gratitude, followed by coffee and a quick stop at the gym.
What's your coffee (or tea) order?
Skinny-cap…. I'm old school!
If we have a look in your bag, what would we find?
Financial Times, Times (I still like paper!) lipgloss, IPad, my green leather 'Inspirations And Ideas' mini notebook, trainers, hair-tie, and possibly gum
What's your favourite hobby?
Boxing! During lockdown we bonded as a family boxing in our square, it was fabulous! Since then, I've launched my DKJ life-style brand with my branded boxing gloves referencing my pop-art collection. It's about health, skill and strength.
Your style icon?
A confident woman
What's the last book you read?
Cult Following by Bexy Cameron.
My daughter Alexandra is responsible for organizing Dakota Johnson and Riley Keough to produce a film based on the book. Alex recommended it for my book club and it was a huge success.
It's the story of Bexy Cameron escaping from the Children Of God cult. It's heart-wrenching, raw, at times funny-as-hell and above all cathartic and empowering.
What is the best memento you own from your travels?
Years ago when I was pregnant with Kristi, Alexandra and I painted a heart-shaped rock from the island of Chios with our names. Holding this stone in my hand reminds me of Alex in her pink bikini, Steve in his shorts and discussing baby Kristi's arrival. It is precious to me.
The most unforgettable place you have travelled to is?
Sedona Arizona.
It's a desert town surrounded by red-rock formations with steep canyons and vortices. It's stunning, spiritual and artistic.