ESK MEETS...
ROXY MARRONE,
FOUNDER OF HOUSE OF ROXY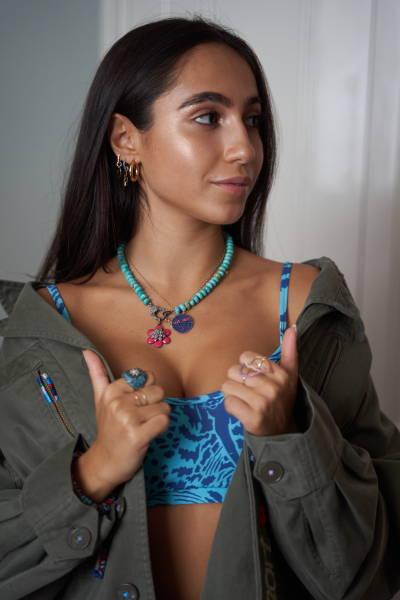 House of Roxy's Founder, Roxy Marrone speaks to ESK about the importance of magic in one's everyday life, sustainability and what it's like to work with your mother.
House of Roxy's ethos is 'We believe that everyone can bring magic into their daily life,' why is this important?
I believe it's important to live their life to the best they can. That's why i believe bringing magic into your everyday life is important, because it makes the person live to their fullest potential.
You co-founded House of Roxy with your mother, how do you balance your working relationship with your mother/daughter relationship?
We are two peas in a pod - we love working together, there's nothing to balance.
Each piece from your House of Roxy brand is carefully selected natural materials, sustainable, handmade, ethical, was this a conscious decision you made from day 1 of launching your brand?
Yes 100% not only do a practice this in my business but also my everyday life. All the choices I make I try and be as sustainable as possible.
House of Roxy taps into the ancient power of gems, symbols, herbs, crystals, rituals, colours and spells for the modern world, is this something that you have personally always been interested in? If yes, what initially prompted your interest?
More so in recent years for sure. Being Persian ancient rituals are a normal custom. So I just found my own rituals that I love.
As a female founder what have been the biggest challenges you've faced to date, and how did you meet that challenge(s)? What did it teach you?
Not only being female but also being young (especially looking young) can make people not take you seriously. But it's always easy to prove them wrong through your work.
Do you have any role models? If so, how have they influenced you?
My mum is my number 1 business role model.
"Keep doing you. Don't worry about anyone else."
Roxy Marrone, Founder of House of Roxy
What inspires you most in your life and in your job?
Things that make me happy, my friends and small things that make me grateful.
What is your favourite part of your job?
Being the BOSS !
What's your proudest moment to date (work related or not)?
Raising over 10k for mental health charities through a collaboration i did was my proudest moment.
Do you have a favourite quote or phrase or belief that serves as a personal motto?
Keep doing you. Don't worry about anyone else.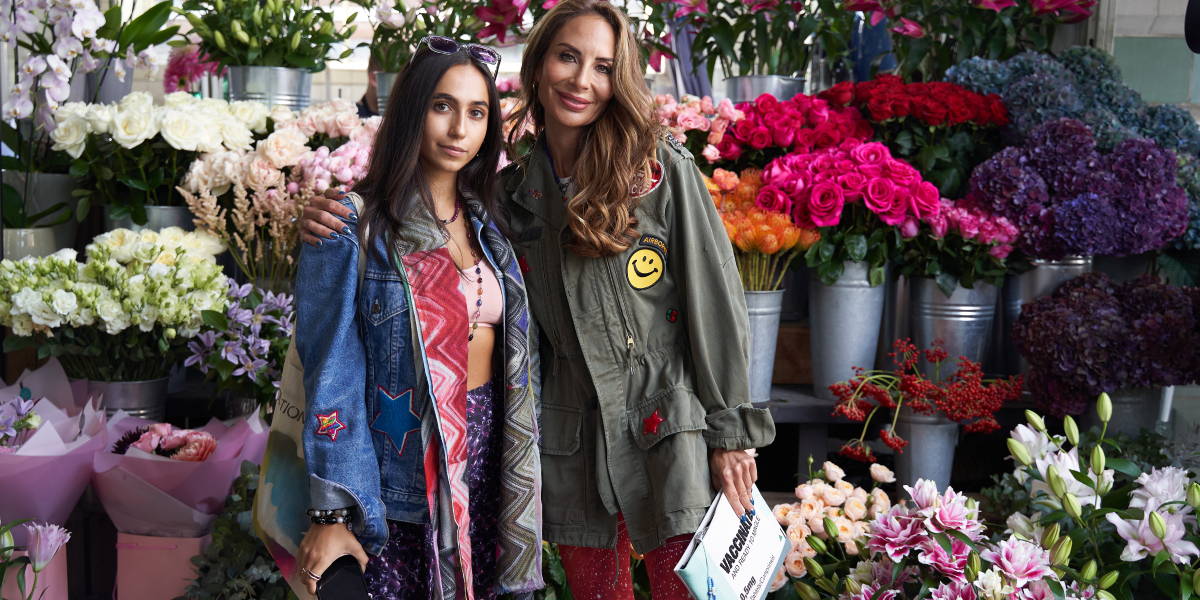 "There is no beginning or ending in this process, but rather a ride through material and color exploration, slowly revealing a desired mood."