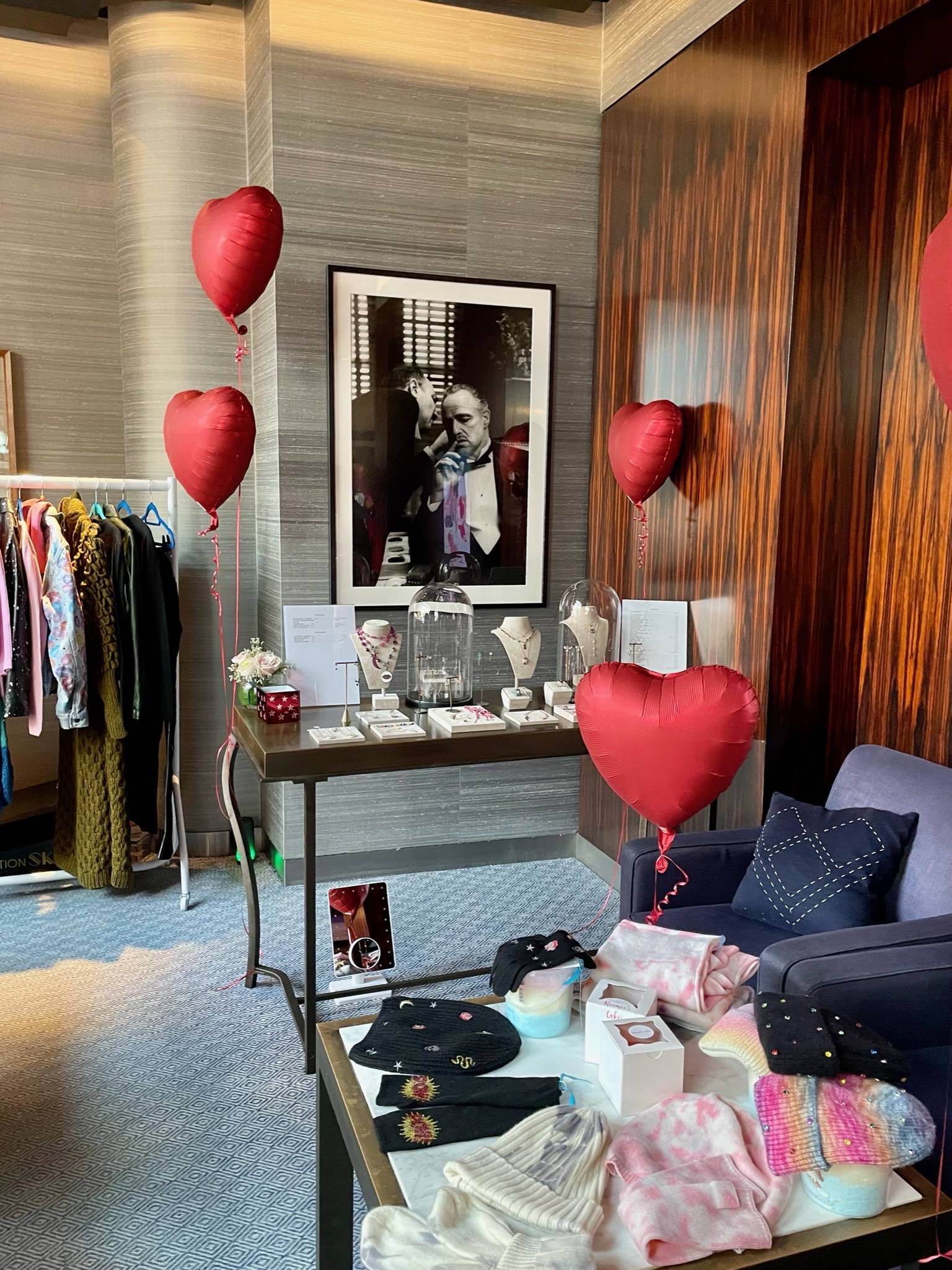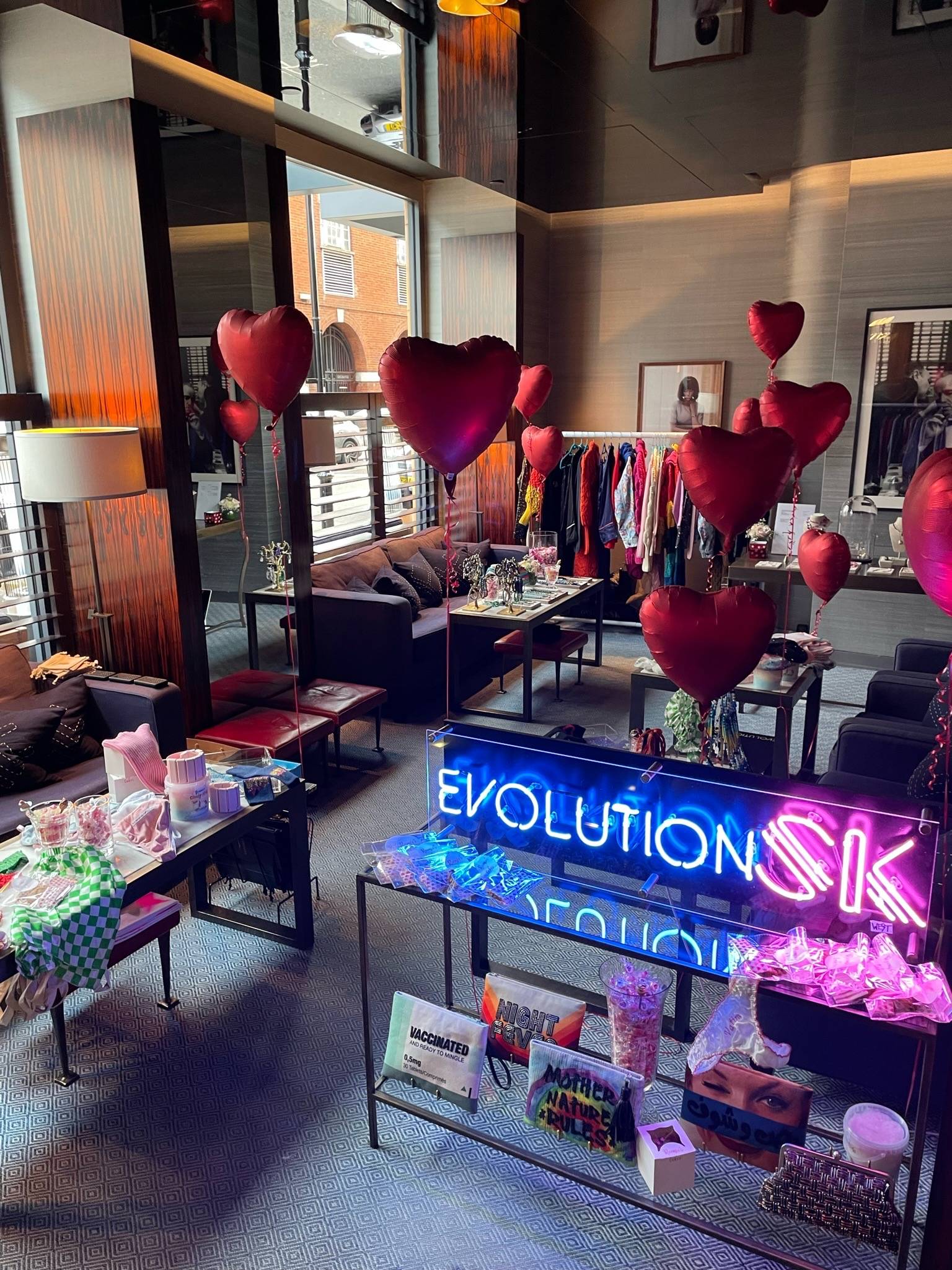 In February 2022, EvolutionSK invited customers to immerse their selves in all things symbolic with love, at the ESK Love Struck Pop Up at KX Chelsea.
From hearts to arrows, pinks to reds, ESK invited customers to feel the power of Love Struck throughout and adorn their selves in a selection of beautiful pieces from their favourite ESK brands as well as indulging their sweet tooth with yummy but naughty treats from Reemie's Cakes.
To all guests who popped in we were thrilled you came by adorned in Love Struck in your ESK Look!
With love and thanks,
Serra (SK) 💋
#minxitup #esklook