EVOLUTIONSK
A discovery into the most desireable gems.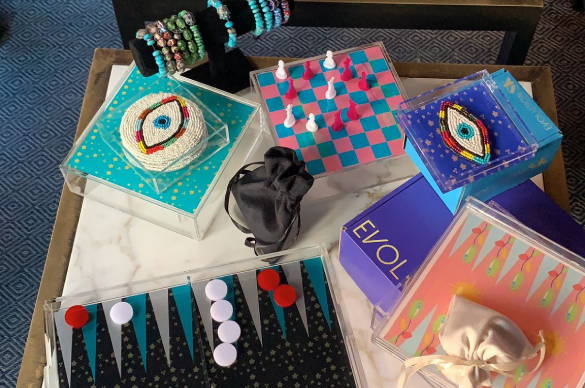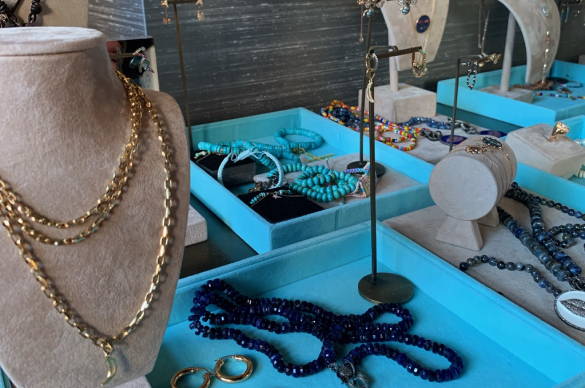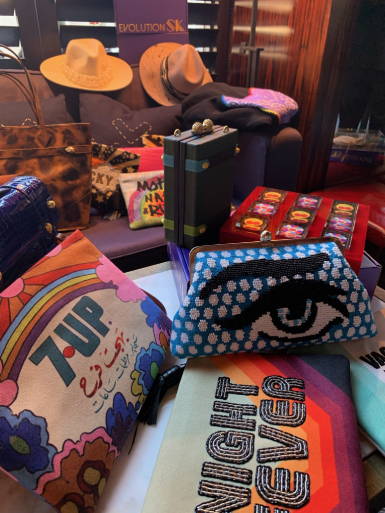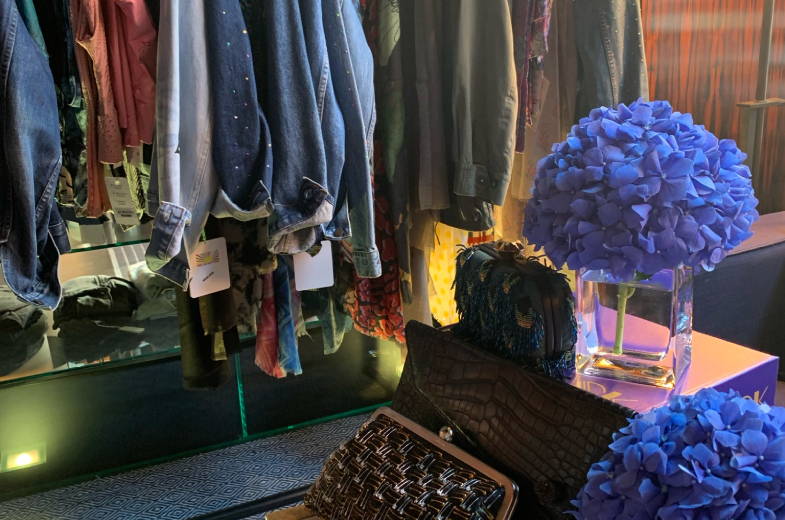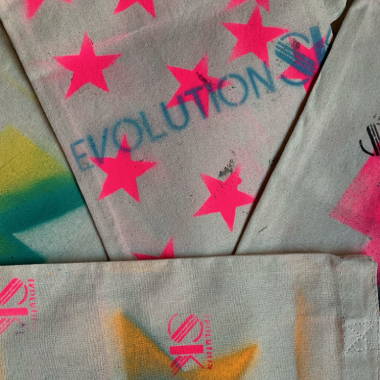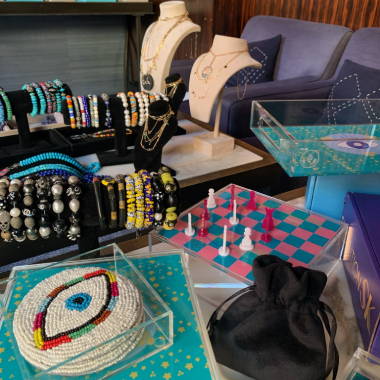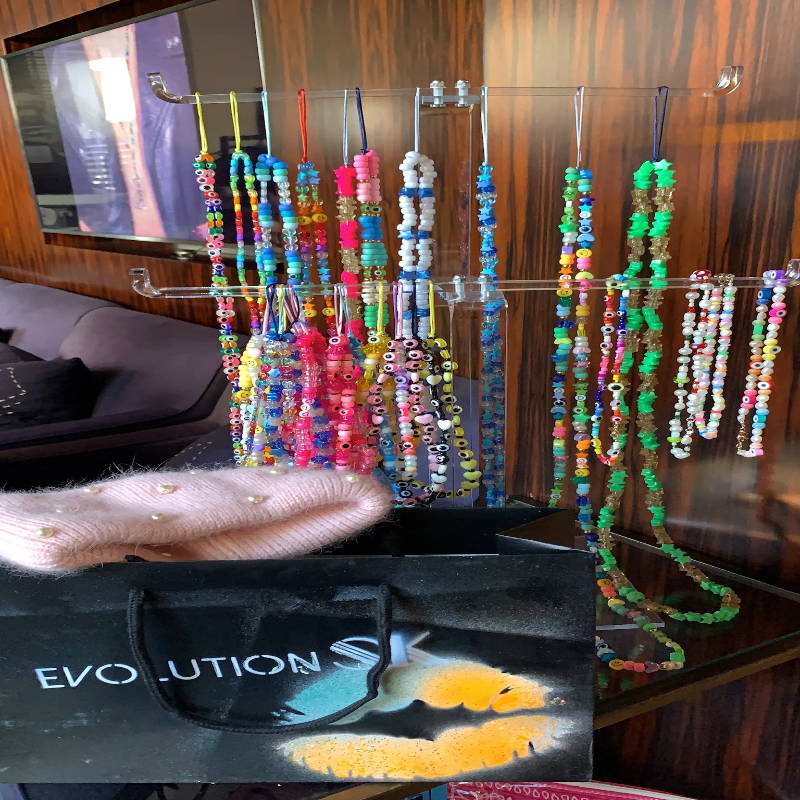 Just a note to send a massive thanks to all our loyal customers and new customers who came to our Pop-Up at KX.
We are thrilled you popped in and supported us! I would also like to thank our amazing ESK brands that participated.
EvolutionSK is so grateful you have joined our evolution and please visit us on our website and stay tuned for more excitement to come!
With love and Thanks,
Serra (SK) 💋
P.S Don't forget to tag us when you wear your ESK purchase!
#minxitup #esklook