EVOLUTIONSK
ESK and Bee Goddess Celebrate Cinderella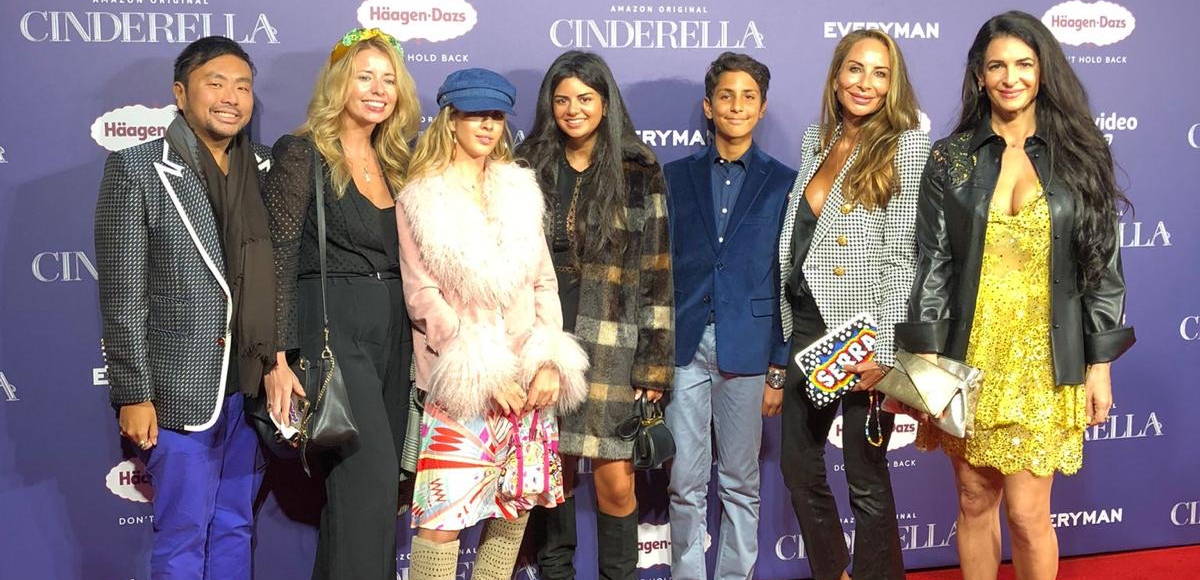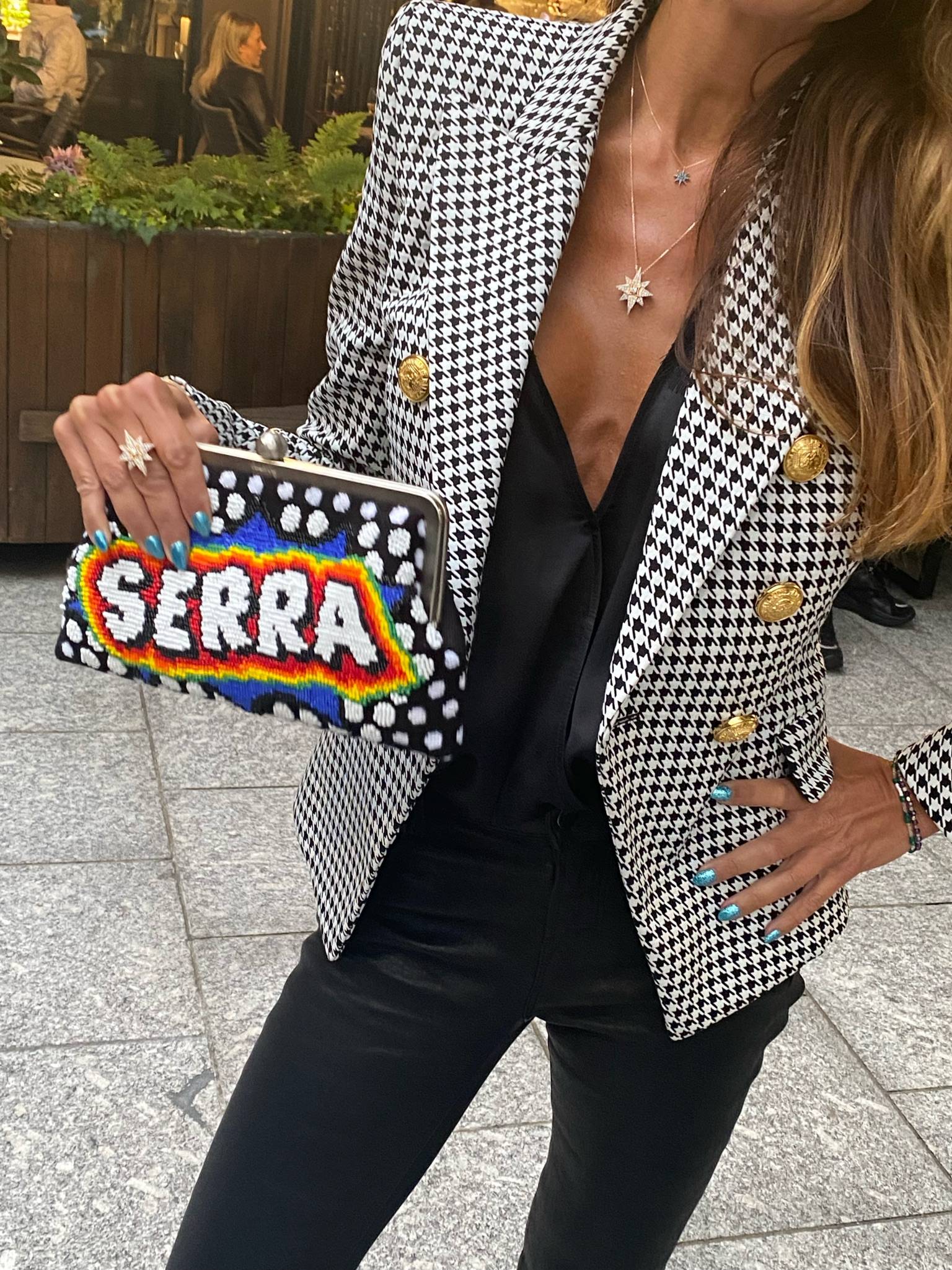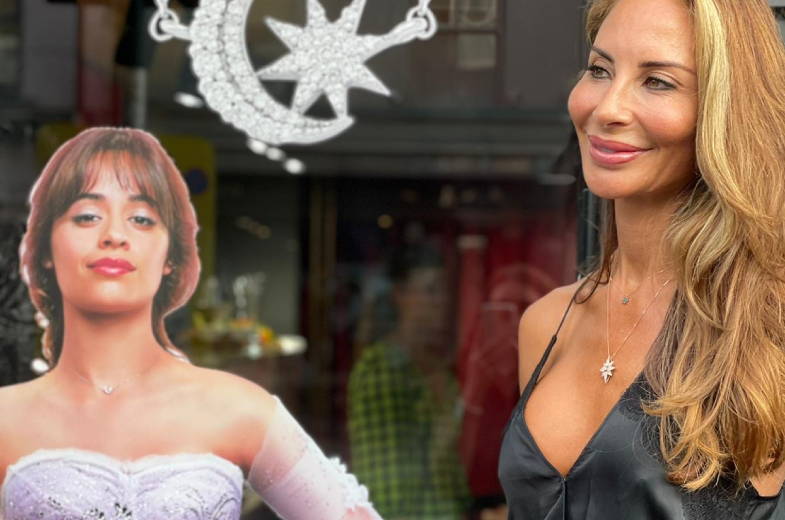 To celebrate one of ESK's favourite brands Bee Goddess's enchanting collaboration with Amazon Prime Video's Cinderella Movie, a new take on the much-loved traditional fairy tale, starring world-renowned artist Camila Cabello, ESK and friends headed to the movies for the premiere.  
Serra Kirdar, Founder of EvolutionSK, before arriving at the premiere, visited the Bee Goddess Boutique to discover the 'Live Your Dream' jewellery collection which is inspired by this contemporary Cinderella and celebrates the film's messages of female empowerment and global sisterhood, which echo across generations as well as EvolutionSK and Bee Goddess's own ethoses. Bee Goddess' symbolic jewellery perfectly captures the essential themes of Cinderella, empowering anyone who wears it to discover their strength and use their own light to make dreams come true.
ESK friends, Tala Alamuddin and Rosa Crespo, tried on The Live Your Dream collection including the magical Moon and Star Necklace featured in the film and other jewels worn by Camila Cabello and Minnie Driver in the movie, including the Venus Star, Jardin Star and Crescent, as well as over 40 powerful and symbolic jewels.