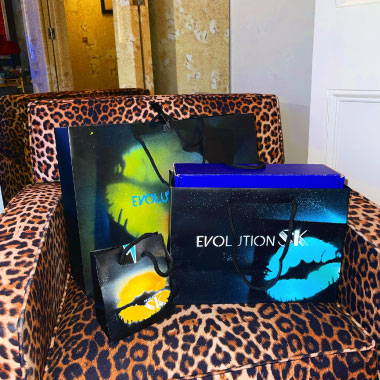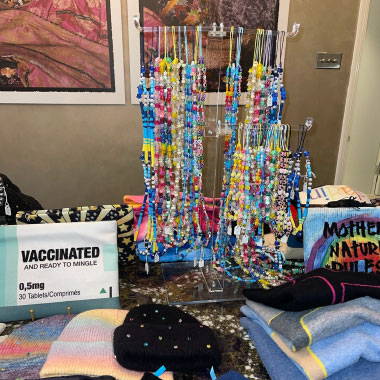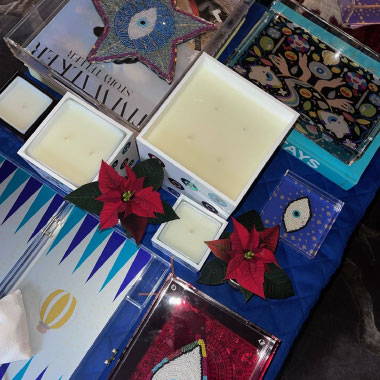 In December 2021, EvolutionSK invited customers to celebrate the start of the festive season and visit EvolutionSK's festive pop up. Customers enjoyed a glass of mulled wine and a mince pie whilst discovering ESK's most desirable gems to gift their nearest and dearest.
To all guests who popped in we were thrilled you came by and hope you and your loved ones enjoy their new ESK purchase!
EvolutionSK is so grateful you have joined our evolution, please stay tuned for more excitement to come in 2022!
With love and thanks,
Serra (SK) 💋
#minxitup#esklook