EVOLUTIONSK
A discovery into the most desireable gems.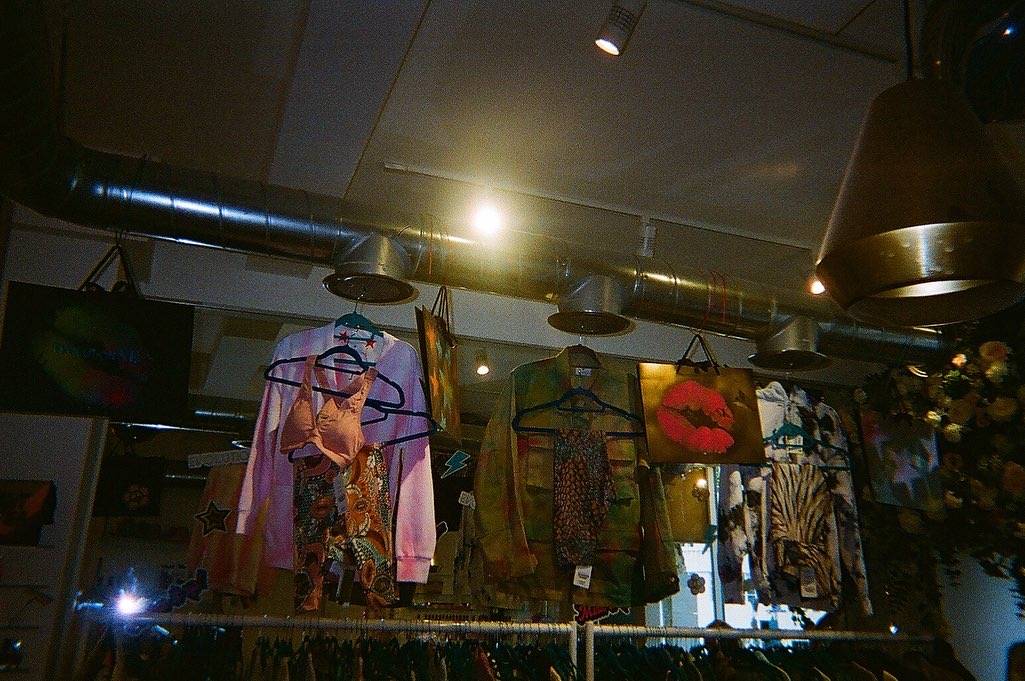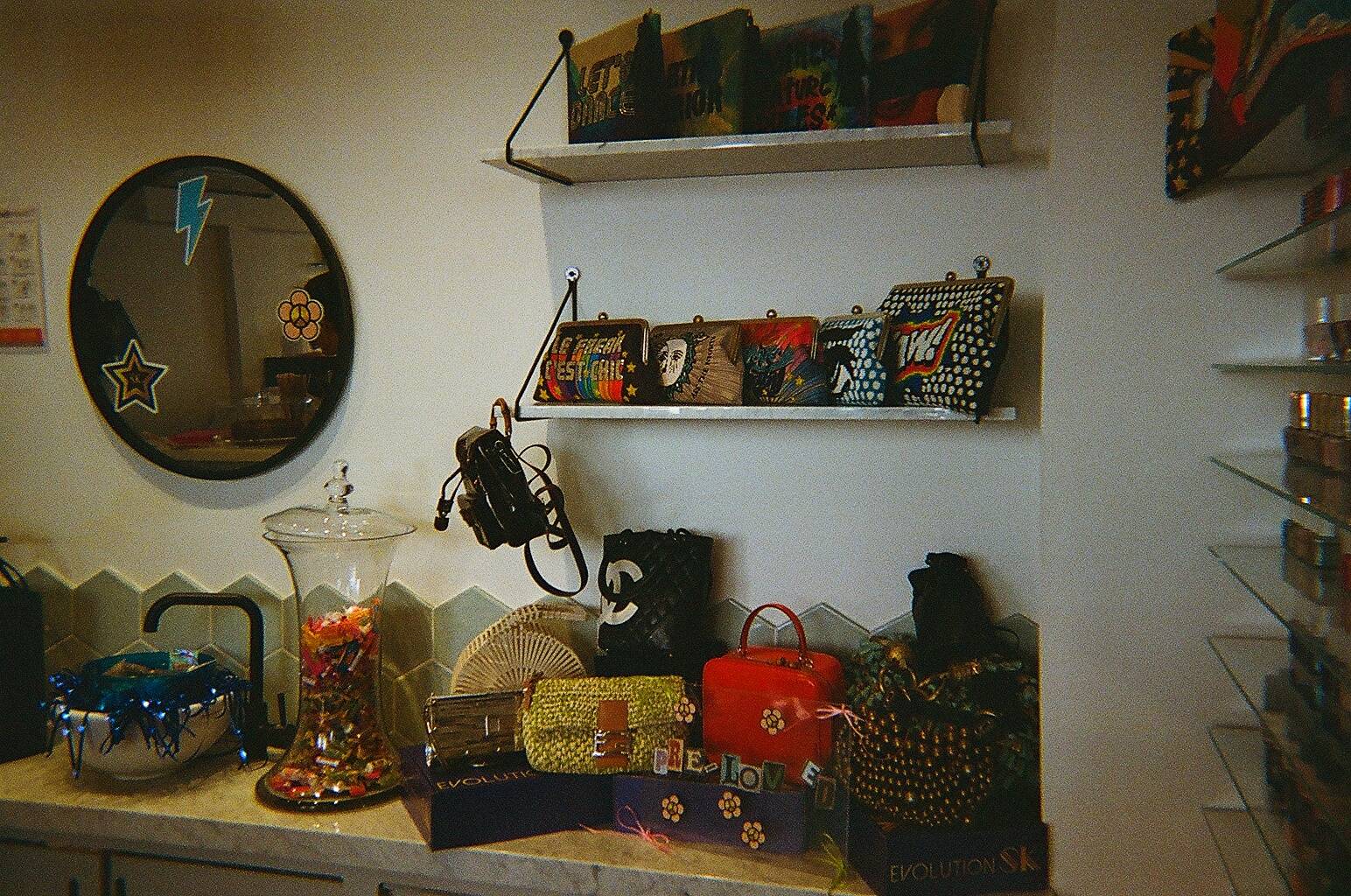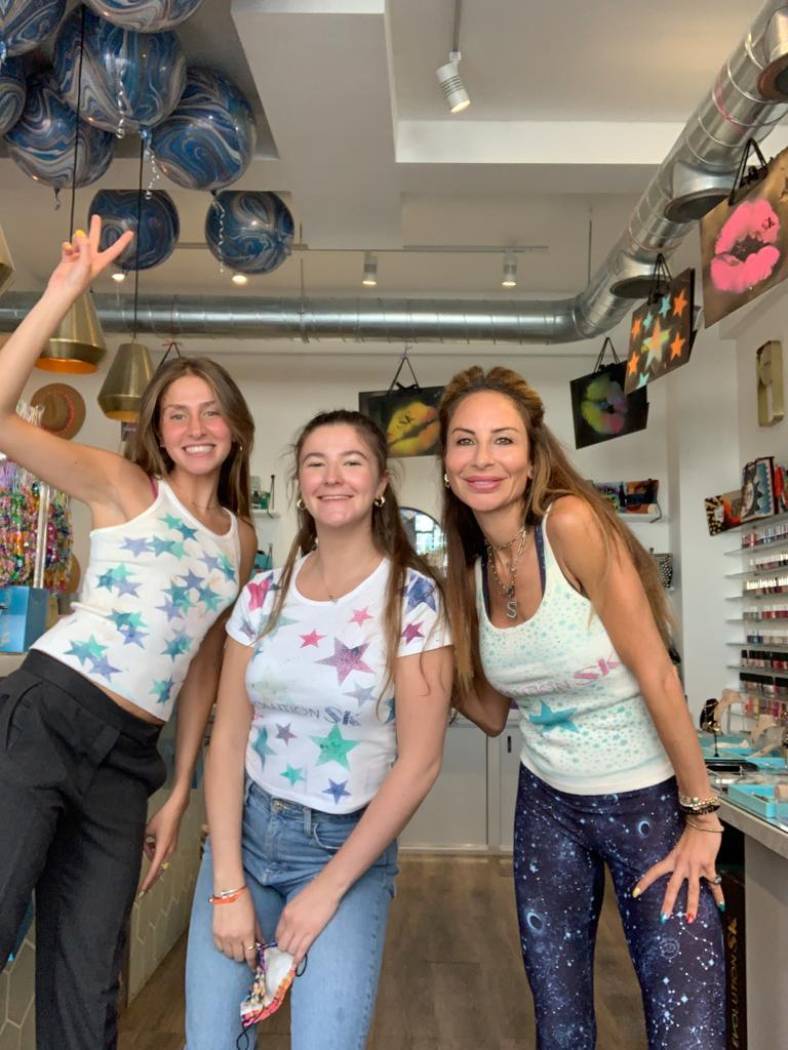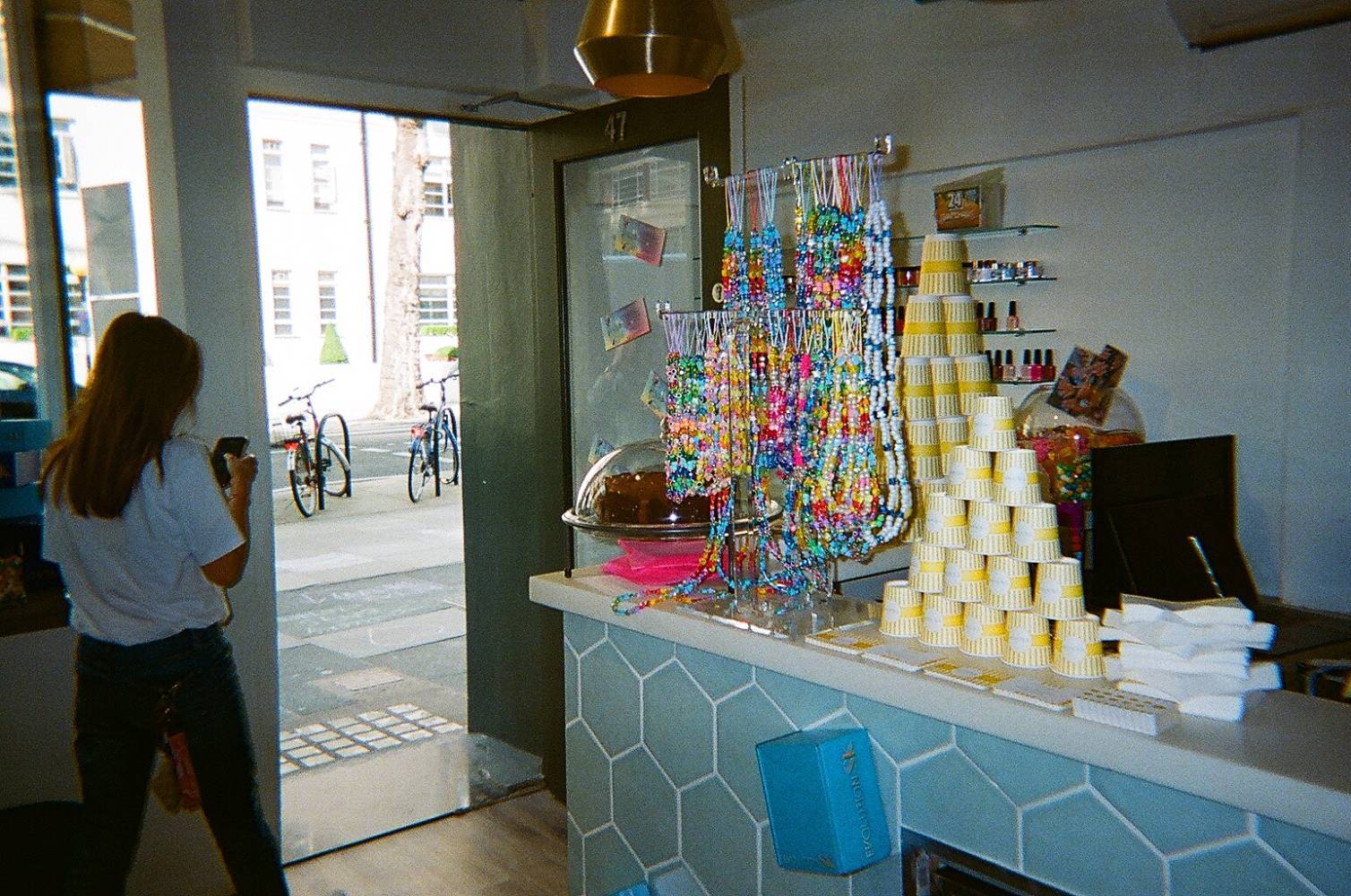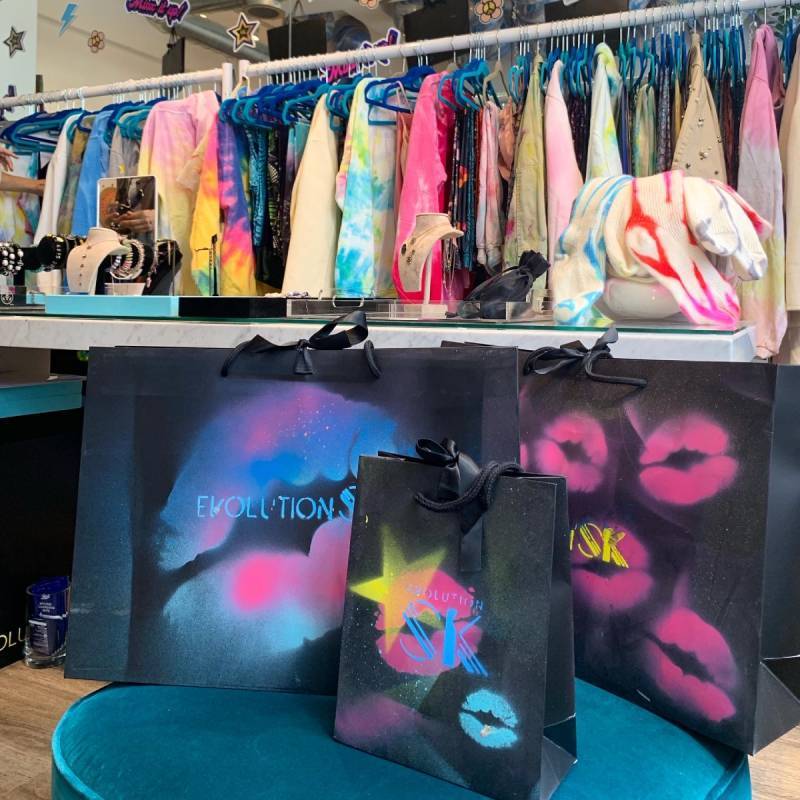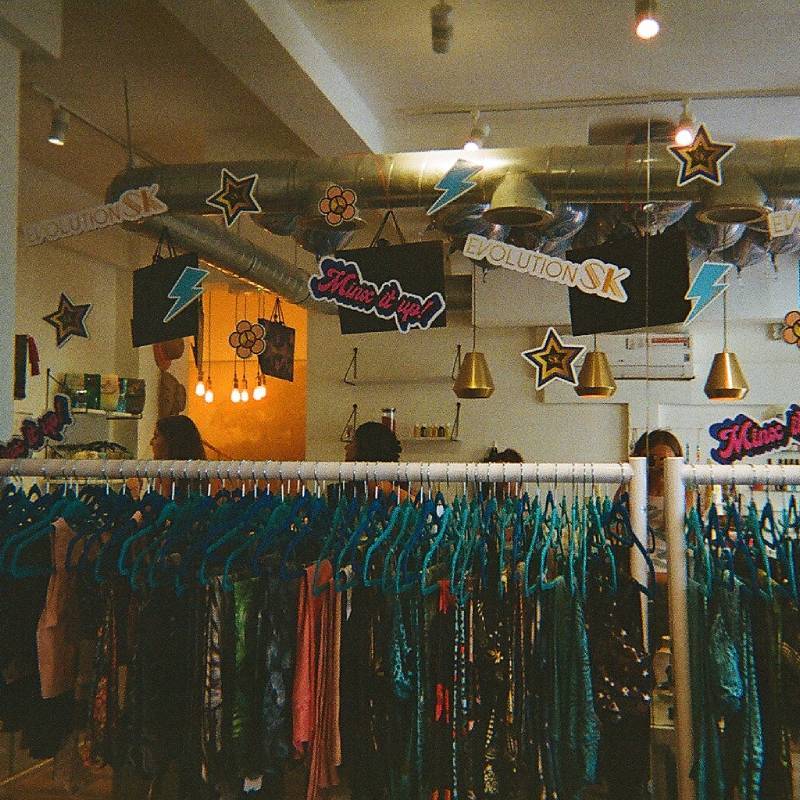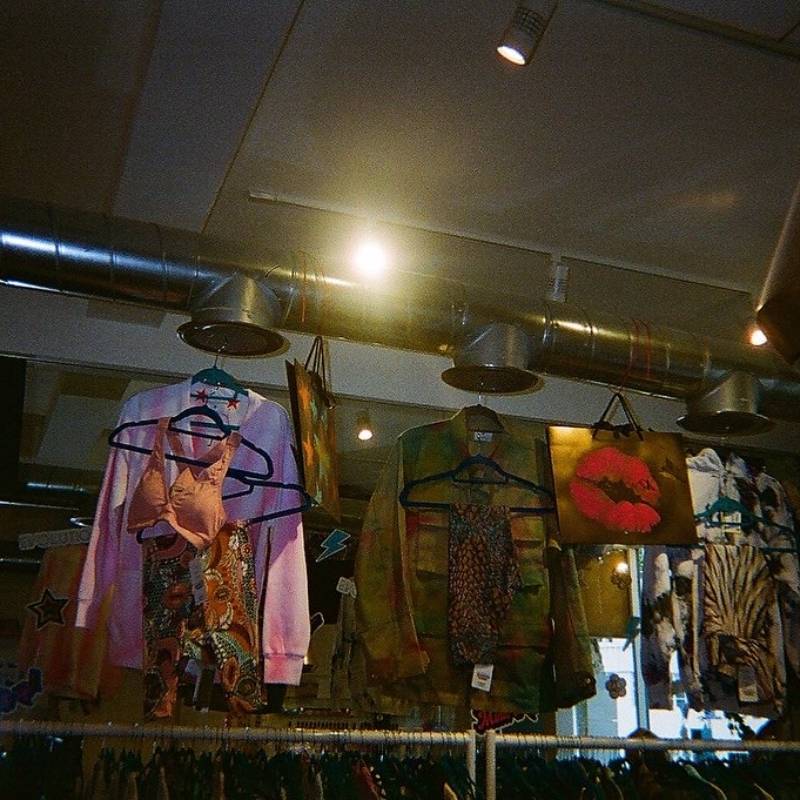 In June 2021, ESK hosted our first Pop Up and we would like to give a massive thank you for everyone's incredible support! To all guests who popped in wewere thrilled you came by and hope you love your new ESK purchase!
I would also like to thank our amazing ESK brands and brand partners. To the incredible Reemie's Cakes for creating her yummy, honest, natural goodness cakes which are an ESK favourite. We would also like to thank Tease for treating guests to their delicious, refined sugar free, no artificial preservatives, fresh and natural drinks.Finally a big thank you to Keo Nails or hosting the Pop Up and for creating the ESK Nail Look.
EvolutionSK is so grateful you have joined our evolution, please stay tuned for more excitement to come! With love and thanks,
Serra (SK) 💋
#minxitup
#esklook