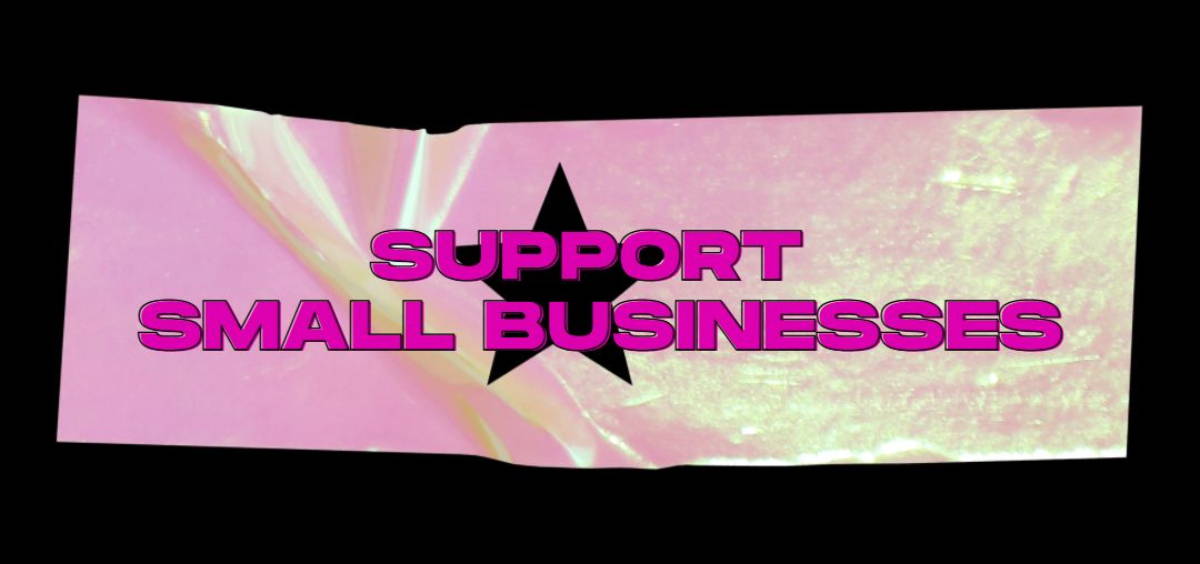 The Journey of a Small Business

In celebration of Small Business Month ESK Founder Serra Kirdar shares her own experiences of starting her business

The world stage is consumed with mega companies that own the monopoly of how we live, what we wear, where we travel and how we communicate and interact with our communities. In the midst of these mega giants there are so many talented independent brands, boutique hotels, small businesses, that are trying to carve out a niche and make a difference. EvolutionSK is a start-up like many other platforms, trying to shine a light on the alterative, the unique and the road less travelled. We are here to showcase, support and build an ESK community that applauds talent and encourage those around us to realise the potential and value that small businesses can bring to the table.
As a full time, single mother, I embarked on launching EvolutionSK in 2020 on the hope that I could add something unique to what is already out there. It has not been easy! Having an idea is one thing but trying to realise it and build something that will prevail is a whole other ball game. The challenges I face as a start-up are endless from learning how to manifest what I want into a functioning business, learning how to navigate contracts, getting acquainted with the world of digital marketing and building a robust team to help me in this journey has all been one massive steep learning curve. My father always said that an idea is a dime a dozen, but it is all in the detail and execution…and he was so right! We often only see 25% of anything. A great brand that has products we love is just one part but no one realises what effort goes into making that 25% shine.
Owning your own business is a full-time commitment. There are no weekends and ideas and problems do not adhere to working hours. Often I find myself remembering something that needs to be done while I am in the shower with shampoo dripping down my eyes as I fumble out dripping wet to make a note. I have notes that clog up my diary on a daily basis – to -do lists that literally give birth by the second. I find myself just about to dose off to sleep at night when 'boom' an idea or a thought flashes before me and I quickly reach for my phone to add that to the endless other ones that hijack my calendar. Ideas flow constantly and they must. The radar is on, always scouting for talent, potential collaborations, and best ways to harness and improve what is already there. Knowing when to slow down, when to walk and when to pick up the pace are all part in parcel with starting a small business. Often ambition gets the better of us until I realise that I simply can't do that until I have built a solid foundation. Resources are finite whether is it financial, human capital or simply timing.
Having an idea is one thing but trying to realise it and build something that will prevail is a whole other ball game.
- Serra Kirdar, ESK Founder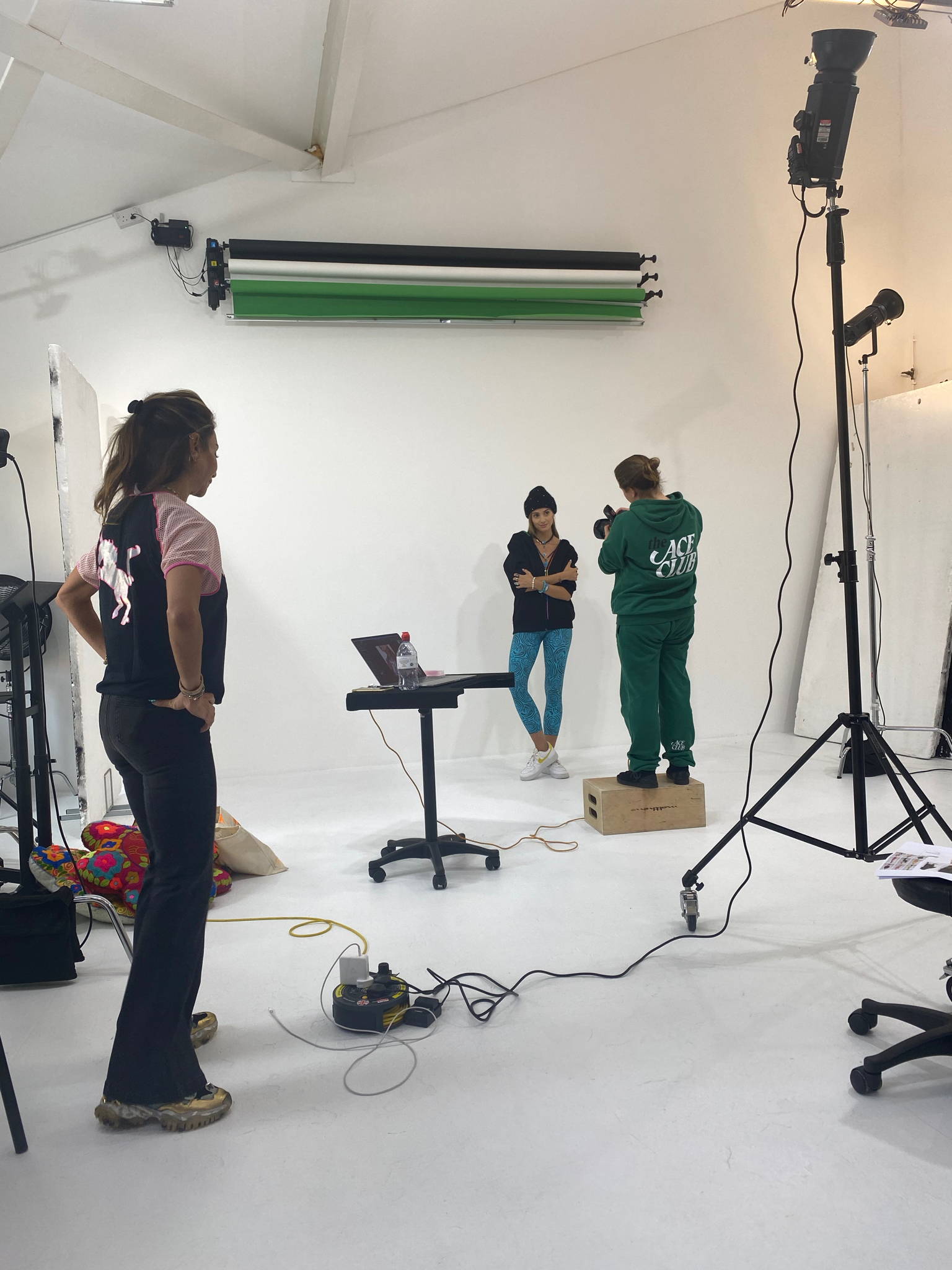 Starting one's own business, I am humbled as to what it takes and I have a new found respect and admiration for the small business I see around me that have the courage, tenacity and drive to strive to build their brand in the midst of the mega sharks that circle around with endless budgets, knowhow, and access.
Building EvolutionSK as the go to curated marketplace for independent brands is my goal and passion which I hope I will be able to realise and in so doing shining a light on the incredibly talented small businesses I encounter. ESK is here to support other small businesses that are in the same boat. So many of the small businesses I have encountered are women driven. Women who are either young entrepreneurs in their twenties or women like myself at a later stage in life who have chosen to channel their talent and passion whilst also juggling family and life. I feel as a woman who supports the power of the woman, that there is no better lesson for my son than to see his mother struggle, work, learn and take the plunge. The values, respect and appreciation I wish for him to have about the role and power of women can best be taught by living my truth and hoping he will witness, take stock, and come to appreciate the juggling act women today face as home makers, wives, partners, sisters, mothers and professionals.
Small businesses have an extremely significant and important role in the world we live in. They bring creativity, authenticity, the unique and my hope is that ESK will serve to showcase, harness and applaud a community of small business from around the world.
XXX
SK