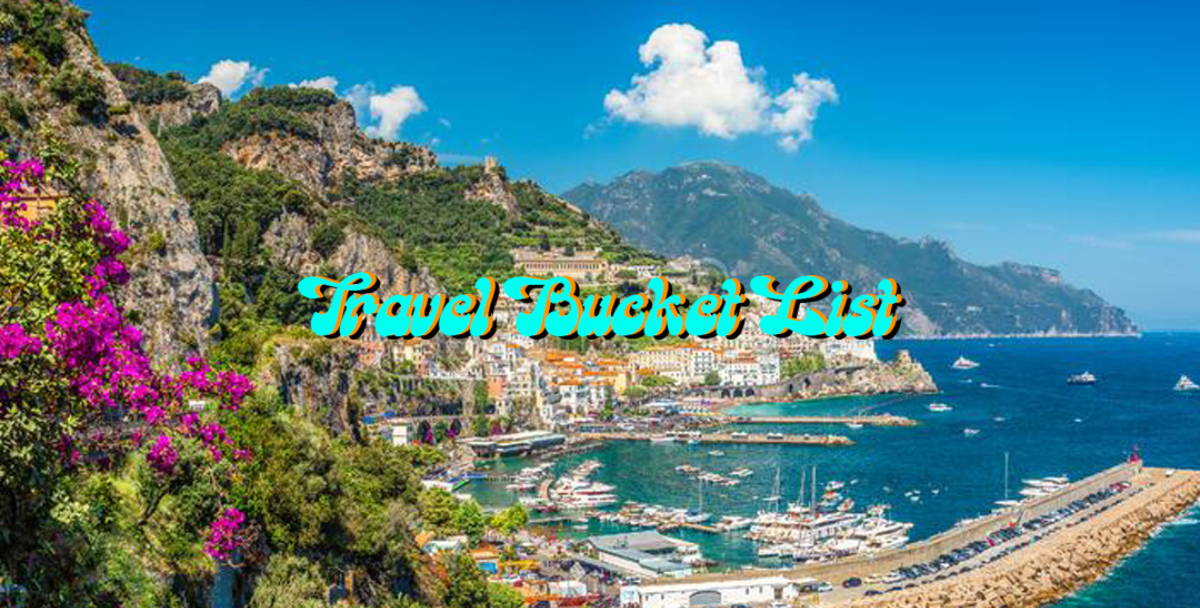 I would like to think that there is still a sense of adventure and hope left in all of us as we embark on summer and travel. For many of us summer is a time of respite, a time to recharge, a quasi-end of year relief from school schedules and the mundane day to day obligations of life. A time to pull out our bathing suits, kaftans, fabulous beach bags and plan a little escape of fun and frivolity. For anyone looking for some travel inspos ESK invites you to check out our summer travel bucket list on the hopes we can make it somewhere this summer armed with our V2 cards (vaccination x2)!
Without venturing too far here are some of our ideal places Formentera and Ibiza for idyllic waters, the Amalfi coast with a day trip to Capri for a delicious meal at Aurora with of course some shopping in the Piazza. A road trip to Ravello, the Caruso Hotel for drinks with a pit stop at the Hotel Il San Pietro, Positano and the Sirenuse. Portofino has always been one of my favourite places for a taste of old Hollywood glamour. A stroll around the small, picturesque multi coloured port followed by an amazing meal at Da Puny and maybe a sunset Aperitivo at the Splendido Hotel high above the town and steeped in beauty.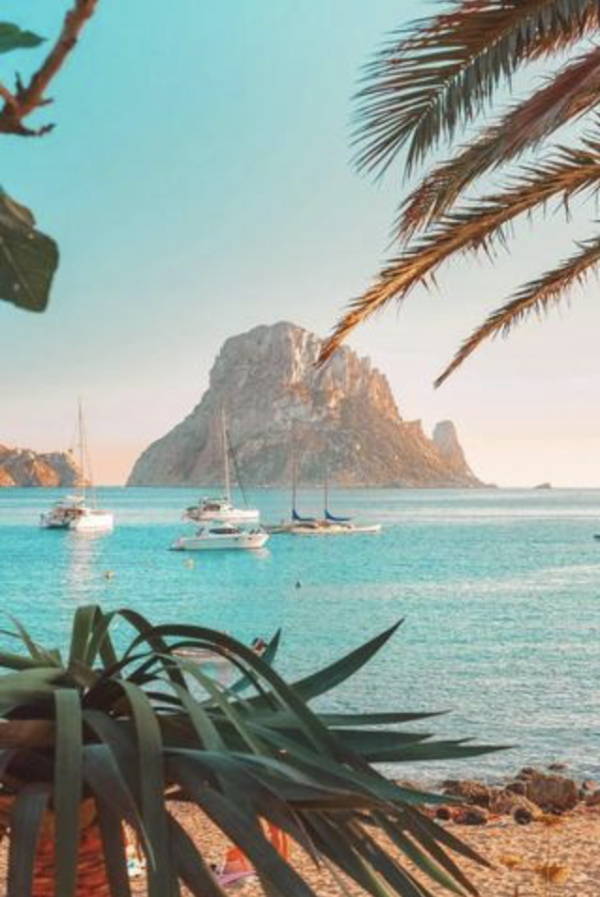 I personally love the Greek Islands, namely Mykonos that is home to glorious blue water, countless boho chic beaches with late lunches and music to keep you in on the sand until sunset! Some of my favourite places are Solymar, Principote, Spilia for those in search of the Mykonian vibe and delicious food whilst Lia and Branco Hotel are more low key but equally amazing!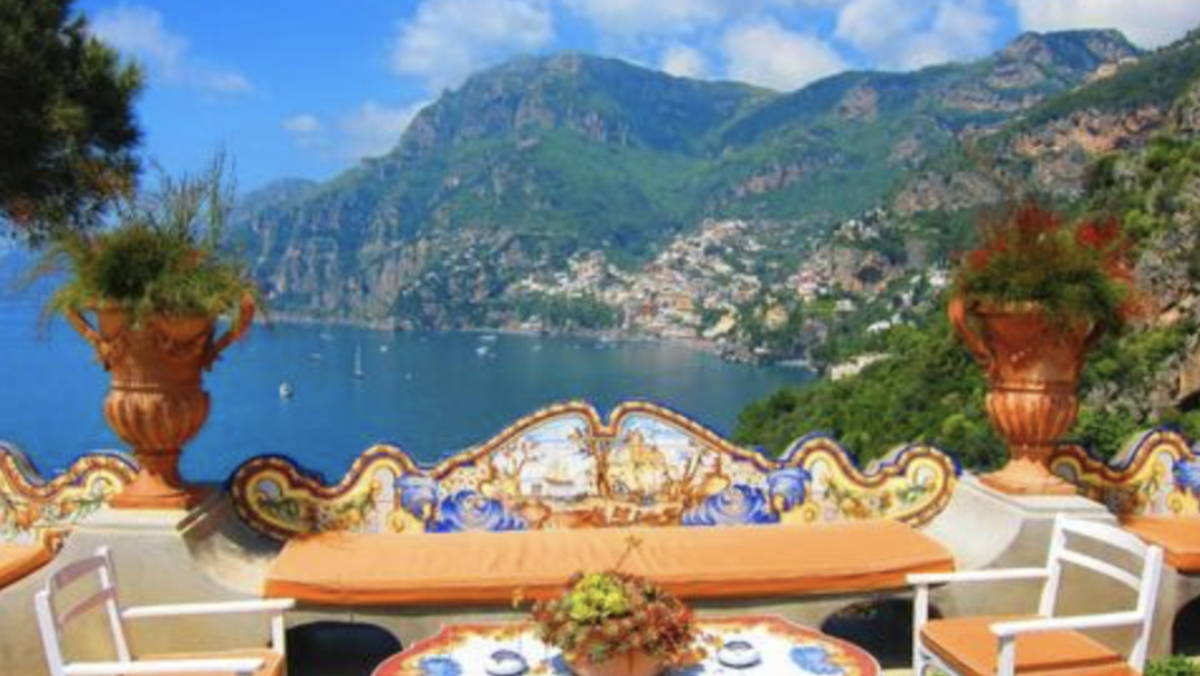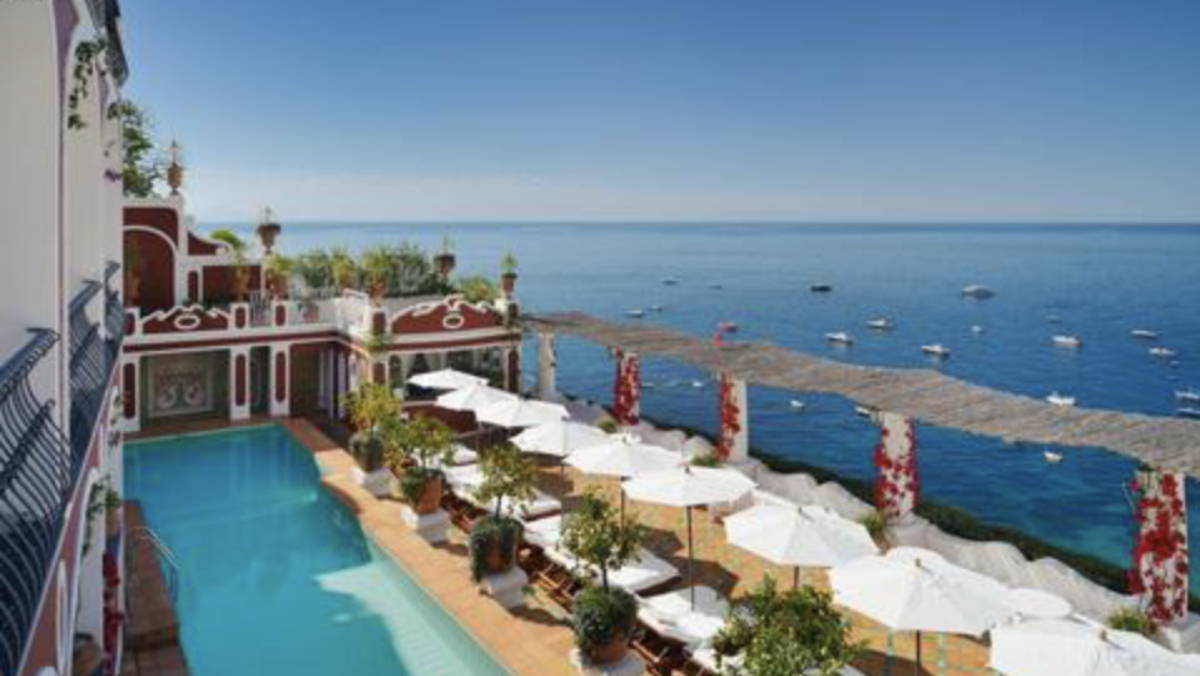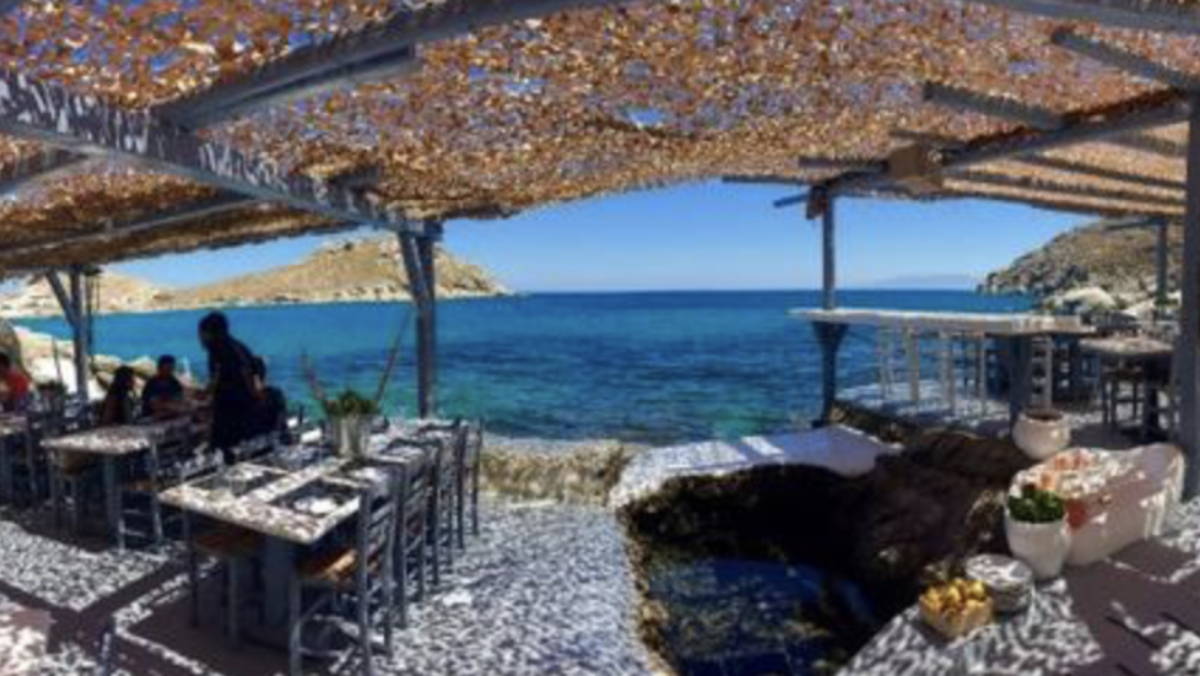 Wherever you choose to frolick in the sun this summer, don't forget to check out EvolutionSK's personal favourites and always Minx it up!
XXX
ESK
#joinourevolution #minxitup